Sweet potato chocolate muffins/cake
Allergen – Contains dairy, egg and gluten. Nut free.
Download Recipe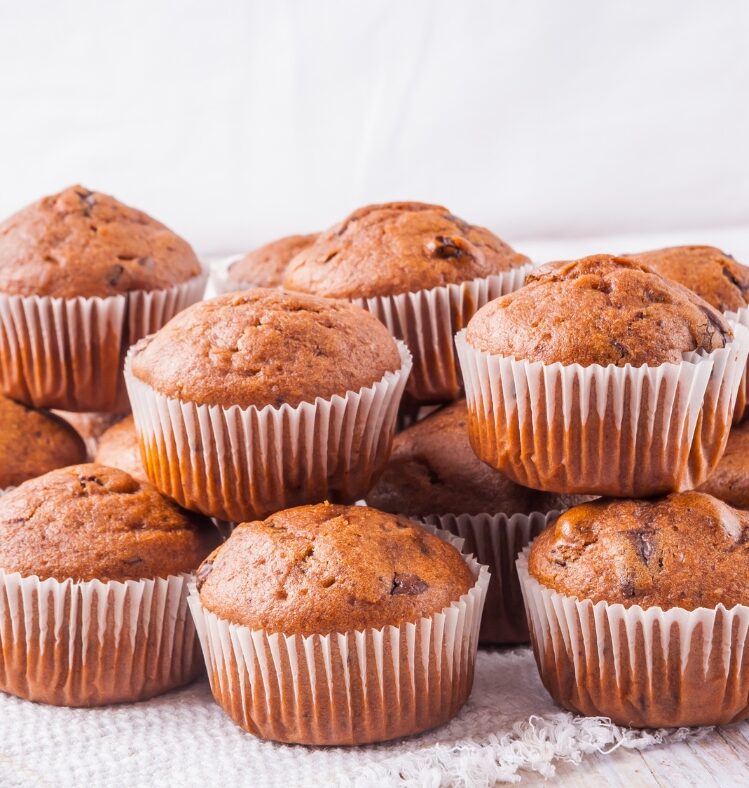 g
Best choice
NF
Nut free
Snack
Ingredients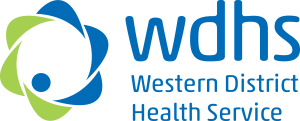 This recipe was developed by chefs at Western District Health Service.
Method
Pre heat the oven to 180oc
Put all the ingredients into a blender or Hobart mixer with a balloon whisk and mix until a batter is formed and is smooth.
Pour the ingredients into lightly sprayed muffin tins or prepared cake tins.
Bake the muffins for approx. 25 minutes, the cakes for 45-50 minutes.
Test with a skewer and for spring back when lightly touched on the top.
---
Nutritional information
| Nutrient | Per Serve | Per 100g |
| --- | --- | --- |
| Weight (g) | 76.13 | 100.00 |
| Energy (kJ) | 717.15 | 941.97 |
| Protein (g) | 3.93 | 5.17 |
| Total fat (g) | 10.71 | 14.06 |
| Saturated fat (g) | 1.93 | 2.54 |
| Carbohydrate (g) | 13.80 | 18.12 |
| Sugars (g) | 2.44 | 3.21 |
| Dietary fibre (g) | 2.55 | 3.34 |
| Sodium (mg) | 158.61 | 208.34 |
Estimation only
---
Register your interest
"*" indicates required fields