Vietnamese fish burger
Allergen – contains gluten, egg, and dairy.
Download Recipe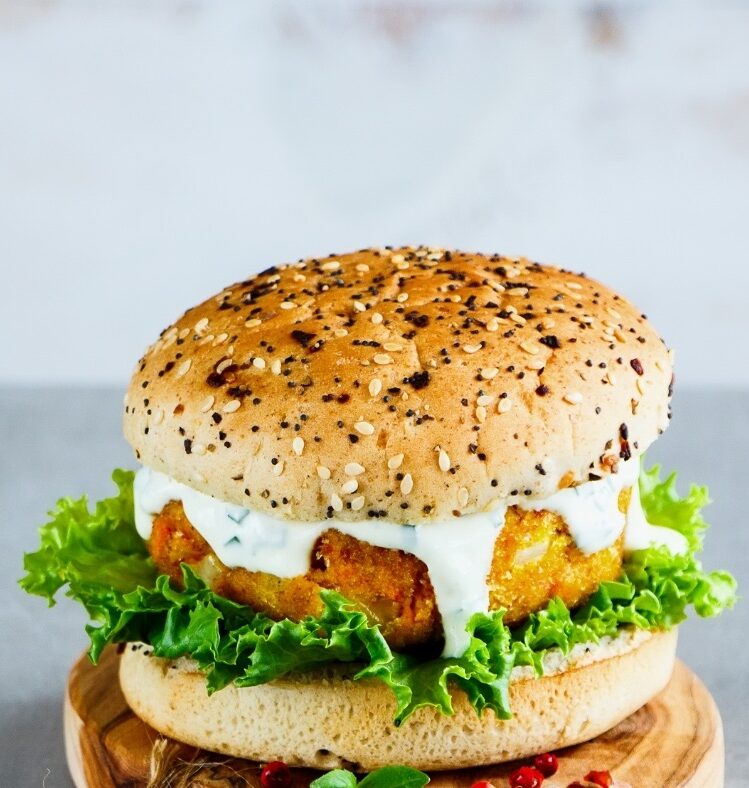 g
Best choice
V
Vegetarian
SF
Soy free
NF
Nut free
FS
Fish and shellfish free
Main meal
Ingredients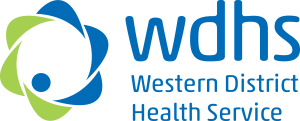 This recipe was developed by chefs at Western District Health Service.
Method
Pre heat the oven to 160oc, 10% steam.
Lightly whip eggwhites in a separate bowl. Mix together thoroughly the mashed sweet potato, corn flour, lemon zest, diced onion, curry paste, coriander and chilli. Stir the well-drained tuna through the potato mix and then gently fold through the egg whites, form into even size patties and place on an oven tray, flatten. Cook the burgers for approx. 8-10 minutes, or until set.
Cut the bread rolls all the way through, place rocket on the bottom, top with a fish burger and finish with the coleslaw.
Register your interest
"*" indicates required fields