Yoghurt frosting
Allergen – contains dairy. Gluten free, vegetarian.
Download Recipe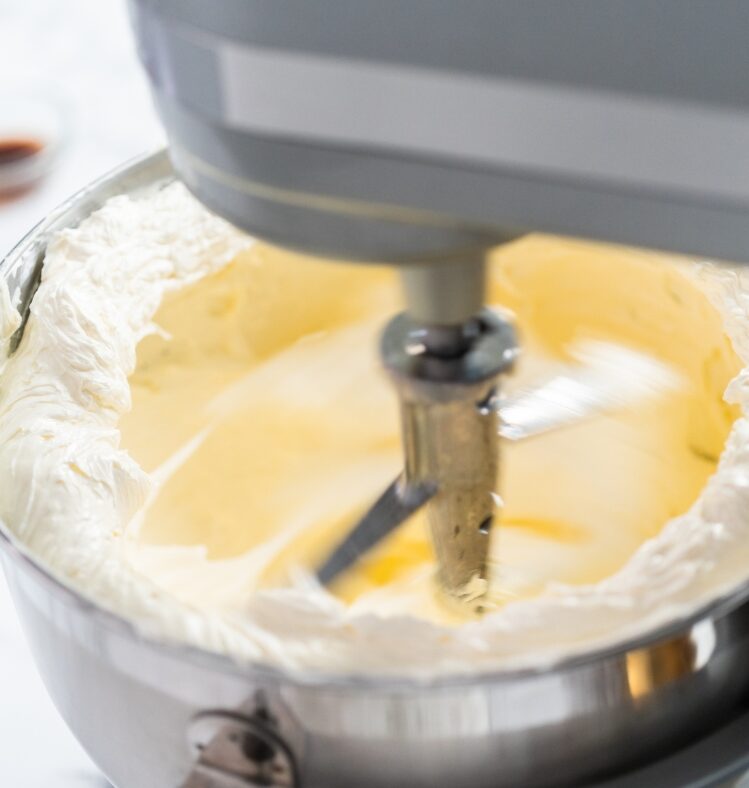 g
Best choice
V
Vegetarian
SF
Soy free
NF
Nut free
GF
Gluten free
FS
Fish and shellfish free
Snack
Ingredients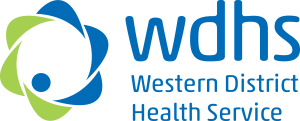 This recipe was developed by chefs at Western District Health Service.
Method
Put strained yoghurt and apple puree in a mixer and beat well together.
Add the sweetener and the vanilla to the mix, incorporate well.
Use for frosting on various muffins and cakes.
Register your interest
"*" indicates required fields