Food safety and allergies
Early childhood services
Schools
OSHC
Get on top of food safety and food allergies in your school canteen with these helpful sites.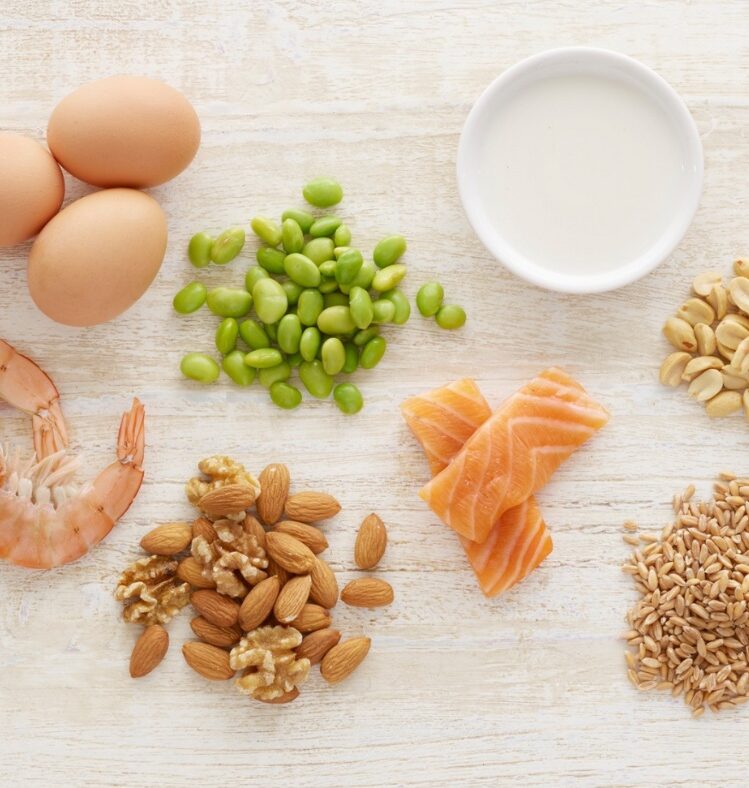 It is important to ensure your school canteen considers food safety.
The Canteen, Healthy Eating and Other Food Services Policy canteen manual 'food safety' section discusses general food safety, food handling requirements, food preparation, storage and display, and legal requirements.
The Victorian Department of Education and Training
The Victorian of Department of Health
The Victorian of Health & Human Services site features information on:
The Australian Institute of Food Safety and Food Safety First
The Australian Institute of Food Safety and Food Safety First provide food safety training opportunities:
The Federation of Canteens in Schools
Except where otherwise indicated, the images in this document show models and illustrative settings only, and do not necessarily depict actual services, facilities or recipients of services. This document may contain images of deceased Aboriginal and Torres Strait Islander peoples. In this document, 'Aboriginal' refers to both Aboriginal and Torres Strait Islander people. 'Indigenous' or 'Koori/Koorie' is retained when part of the title of a report, program or quotation. Copyright © State of Victoria 2016
Written and reviewed by dietitians and nutritionists at Nutrition Australia, with support from the Victorian Government.