Schools Action Plan Template
Identify areas for improvement in your school food service. Then use this template to plan what needs to be changed and how you will do it, list required resources, create a timeline and allocate responsibilities.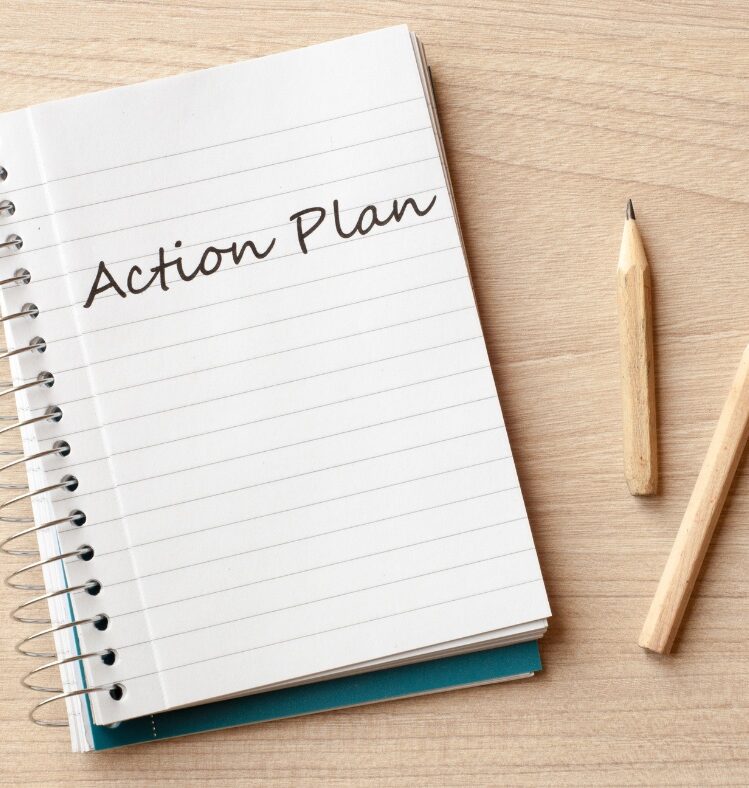 Written and reviewed by dietitians and nutritionists at Nutrition Australia, with support from the Victorian Government.

Register your interest
"*" indicates required fields