Schools sample secondary school menu
Get some inspiration to plan your next healthy menu!
These examples meet the School Canteens and Other School Food Services Policy because they only contain Everyday (Green) and Select Carefully (Amber) options, without any Occasionally (Red) items or confectionery and high sugar content soft drinks (Black).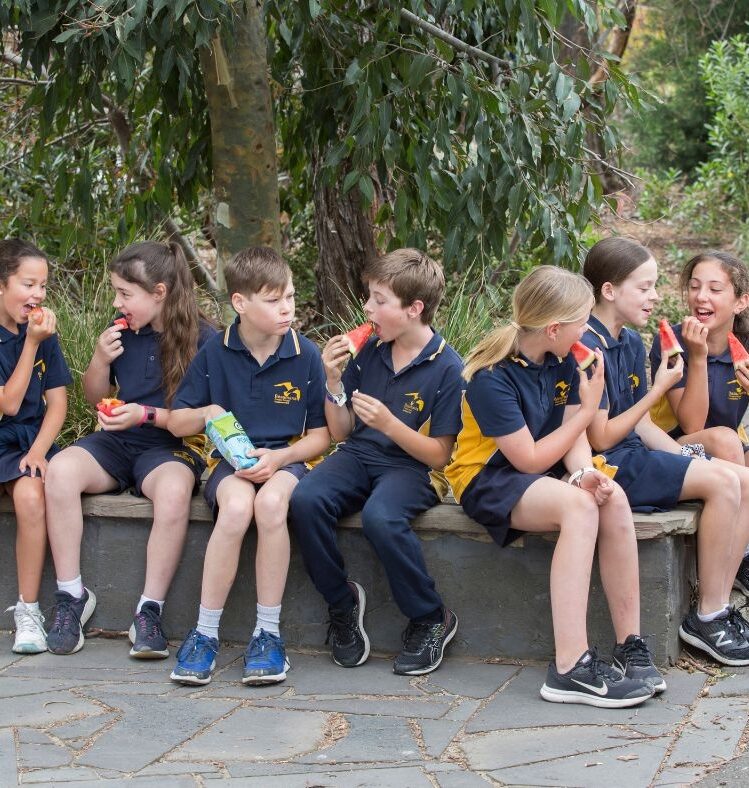 Written and reviewed by dietitians and nutritionists at Nutrition Australia, with support from the Victorian Government.

Register your interest
"*" indicates required fields