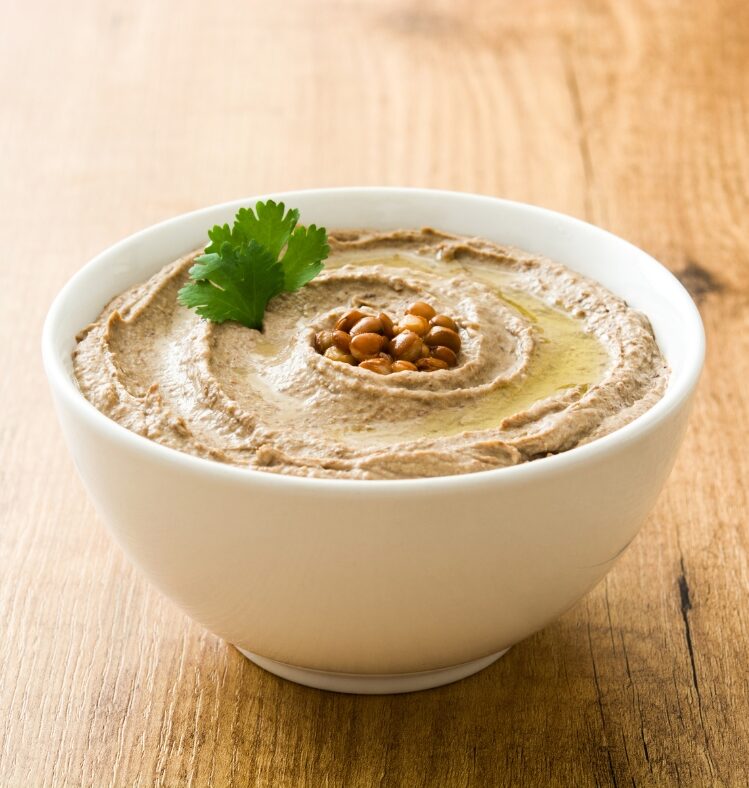 g
Best choice
VG
Vegan
NF
Nut free
GF
Gluten free
EF
Egg free
DF
Dairy free
Snack
Ingredients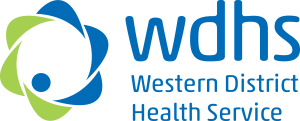 This recipe was developed by chefs at Western District Health Service.
Method
Put all ingredients except oil into a food processor, blend until smooth
While the motor is running, slowly add oil in to hummus until all oil is incorporated. Adjust thickness with water to desired consistency.
Keep in an air tight container in the cool room.
Register your interest
"*" indicates required fields