Stuffed mushrooms with cheese crumb
Allergen – Contains dairy, egg and gluten.
Download Recipe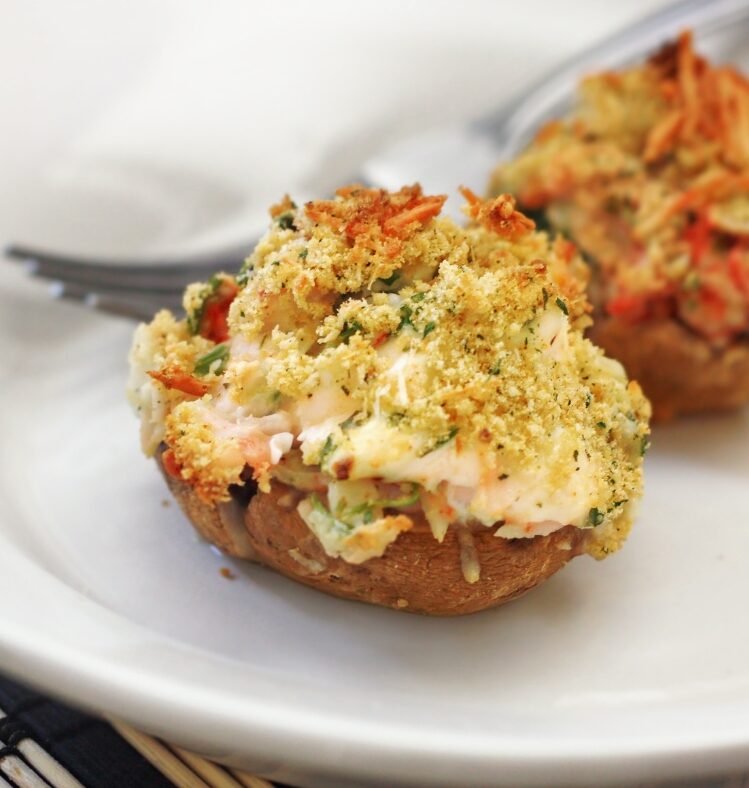 g
Best choice
Main meal
Snack
Ingredients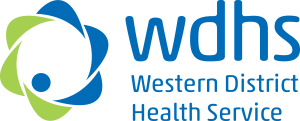 This recipe was developed by chefs at Western District Health Service.
Method
Pre heat the oven to 170oc, 10% steam
Remove the stems from the mushrooms and finely dice. Lay the mushrooms top side down on an oven tray.
Heat the oil and fry off the onion, capsicum's, garlic and mushroom stems.
Remove from the heat and add the parsley and pepper, set aside.
Mix together the bread crumbs, egg and cheese until well combined.
Put the capsicum mixture in the mushrooms and top with the breadcrumb mix.
Cook the mushrooms in the oven for 15-20 minutes or until cooked and the cheese crumb has browned, serve.
---
Register your interest
"*" indicates required fields